Why Use
Hubspot
SOME OF THE
CHALLENGES

YOU MIGHT BE FACING:

Generating leads via online channels that deliver ROI.

Performance and ROI attribution to marketing channels.

Connectivity between Marketing, Sales and Service.

Qualifying the leads and converting them to sales.

Using multiple systems to manage marketing campaigns
IF ANY OF THESE SOUND FAMILIAR LET'S TALK.
What Is
In technical terms, HubSpot is a software platform centred around a cloud-based CRM. In practical terms, it brings teams together, streamlines processes, optimises marketing strategies, generates more qualified leads and enables proactive management of the sales funnel. It's designed to support business growth. And it really does.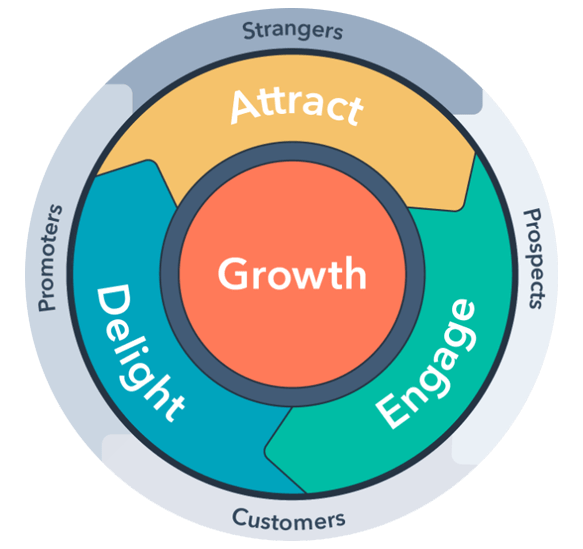 Hubspot
Solutions
The heart of HubSpot, the CRM holds a record of every communication and interaction you've had with your clients, potential clients and previous customers. It's a single source of truth for your business to come together and deliver an intuitive and connected customer experience.
For us, this is just WOW. We're big believers in the inbound methodology: Attract. Engage. Delight. Turning strangers into customers into promoters. The Marketing Hub facilitates this customer journey through connected and personalised experiences, using content, social media, paid ads, lead magnets, bespoke landing pages and leading data reporting and attribution. Marketing Hub has transformed the way businesses, well, do business.
A great website should not only look good, but also be a pivotal part of your overall inbound strategy. To do that it needs to be attracting leads, converting them and keeping customers coming back again and again. The HubSpot CMS not only hosts all your content, but also integrates marketing and sales with ethical data collection, dynamic personalisation and end to end sales funnel reporting. And the best bit is that it's designed to be used by the non-tech's in your business, which makes updating and editing it a piece of cake.
Customers expect quick resolution and a personalised service, which can be pretty difficult when you're trying to manage multiple systems. HubSpots single view CRM provides one hub for all customer contact, data and information—making it easy for teams to offer intuitive and informed service to customers. It also has features such as ticketing, automation and self-service, a go-to knowledge base, survey capability including NPS, chat bots, live chat and more. It's not good enough to just 'deal with' customers. We believe in 'delighting customers' instead, and the Service Hub helps us do that.
Connecting cross-functional teams is one of the big draws of HubSpot. The Sales Hub is all about coming together around the CRM and effectively managing the lead pipeline. With features such as forecasting, lead scoring, and a whole host of sales engagement tools, the sales team will be armed with all they need to improve lead conversion. A smooth, connected and intuitive pipeline means never missing a beat.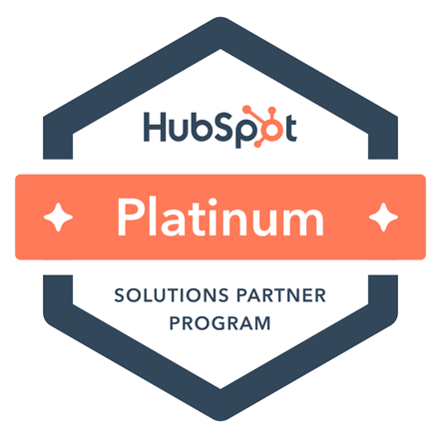 HUBSPOT
PARTNERS
As HubSpot partners we walk the walk and use the platform for our own business. It's brilliant. Things just work better when they're connected, for your customers and your business.
Our role as your HubSpot partner goes beyond helping you implement the software platform. We help integrate HubSpot into your business and make sure that it's being used to its maximum potential.
The
onboarding

process happens in 4 stages.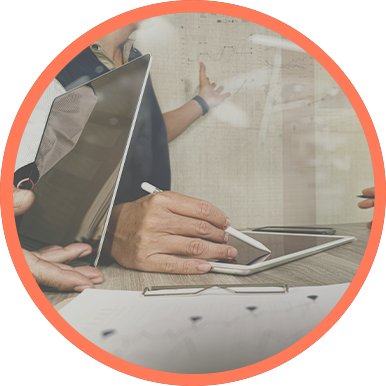 1. Strategy & Technology
The what and the how. We work with you to make a clearly defined roadmap for success and share an understanding of the required technology integration.
2. Implementation
We configure and implement HubSpot into your business both from a technology perspective, and also by making sure that all teams understand what the platform can do.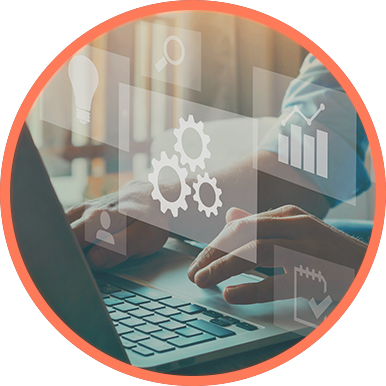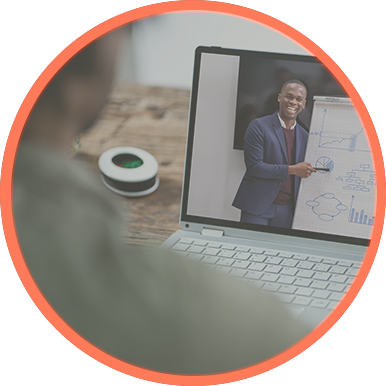 3. Training & Embedding
Now you're all set and ready to go. Next, we'll help get your teams up to speed and comfortable with using HubSpot and all it has to offer in day to day operations.
4. Ongoing Support
We'll be there every step of the way to help with any questions, challenges and troubleshooting you may need. We'll make sure HubSpot is working for you. Plus, we have additional services we can offer like content support, marketing campaign creation, website maintenance and much more.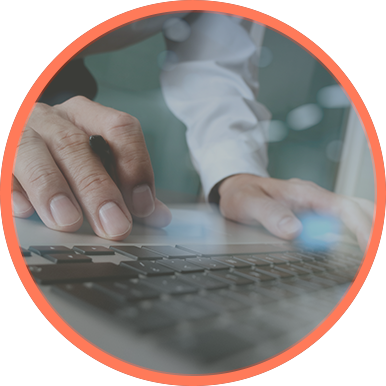 HubSpot onboarding is our most requested service from our clients.

Let's Talk
Get in touch.
Let's get started.
We'd love to hear from you and see how we might be able to help.
So for a free, no obligation chat, just drop us a message or call us direct.
020 7167 6875